Pure Plant Protein Chocolate
 Pure Plant Protein Chocolate
We're so excited to share our deliciously smooth protein powder with you! Pure Plant Protein is perfect as an on-the-go meal replacement or post-workout recovery shake. There's tons of ways to incorporate our protein into your lifestyle! Our protein blends include five plant-powered proteins and advanced digestive enzyme and probiotic blends that were hand-selected to give your body a clean source of nutrition. It's an effortless way to meet any goal you have — whether you're balancing a busy schedule or trying to gain muscle.
CHOCOLATE PURE PLANT PROTEIN
Getting enough protein has never been easier — and tastier! Our deliciously smooth protein blends are available in Vanilla.  For effortless nutrition we've added enzymes and probiotics to help you easily digest and absorb your protein. Pure Plant Protein is always made with love and pure ingredients — never dairy, gluten, soy, stevia, or added sugars.
Each Pure Plant Protein bag contains 20 servings with 20 grams of protein per scoop. We know you're going to just fall in love with any of our protein powders.
Made with Love and Attention to Quality.
Pure Plant Protein Made With Clean Ingredients
5 ORGANIC PROTEINS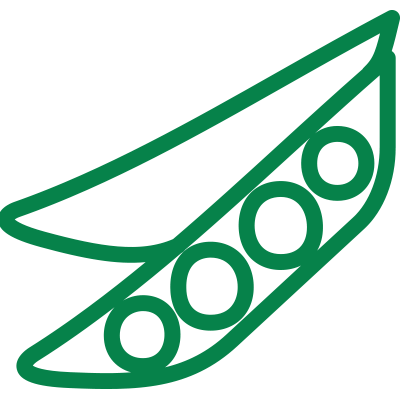 Pea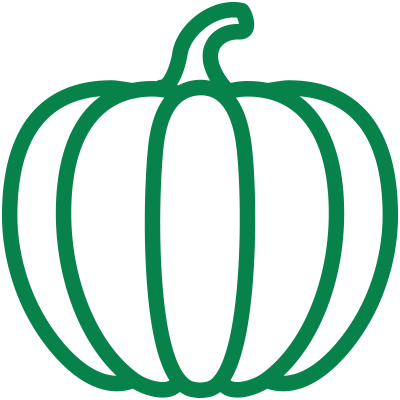 Pumpkin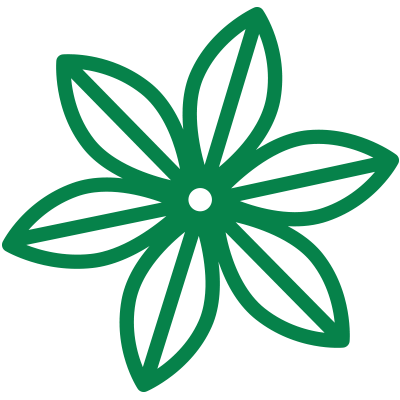 Sacha Inchi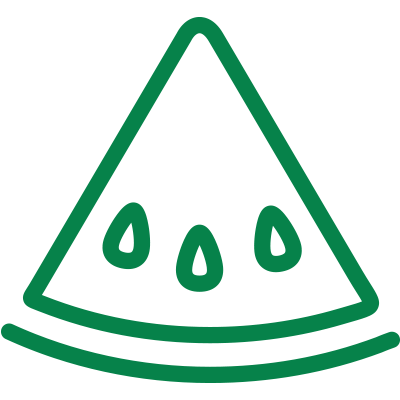 Watermelon
Supplement Facts & Ingredients
Ingredients
Organic Protein Blend
Organic Pea Protein
Organic Pumpkin Protein
Organic Hemp Protein
Organic Sacha Inchi Protein
Organic Watermelon Seed
Organic Flavor & Enhancement Blend
Organic Dark Cocoa
Organic Light Cocoa
Organic Cacao
Organic MCT Coconut Powder
Organic Monk Fruit Extract
Organic Chamomile (Pollen)
Ormus Supercharged Minerals (Energetics and Vibrational Potency)
Digestive Enzyme Blend
Amylase
Protease with DPPIV
Lipase
Papain
Hemicellulase
Serrapeptase
Invertase
Nattokinase
Alpha-Galactosidase
Catalase
Pectinase
Bromelain
Glucoamylase
Glucose Oxidase
Lactase
Cellulase
Phytase
Maltase
Beta-Glucanase
Xylanase
Advanced Probiotic Blend 
Bacillus coagulans
Bacillus subtilis (DE111®)
Lactobacillus paracasei
Saccharomyces boulardii
Lactococcus lactis
Lactobacillus plantarum
Lactobacillus acidophilus
Lactobacillus casei
Streptococcus thermophilus
Bifidobacterium animalis lactis
Lactobacillus gasseri
Lactobacillus bulgaricus
Lactobacillus brevis
Bacillus coagulans (Lactospore®)
Lactobacillus fermentum
Lactobacillus reuteri
Bifidobacterium longum
Bifidobacterium bifidum
Lactobacillus salivarius
Lactobacillus rhamnosus
Bifidobacterium breve
Bifidobacterium lactis 
PreforPro® Bacteriophage Prebiotic Blend (Myoviridae (LH01), Siphoviridae (LL5), Myoviridae (T4D), Myoviridae (LL112))
Allergy Information contains: Coconut
Specially packaged in a mylar bag to protect contents from air, moisture, UV light and radiation.
What's Not in Pure Plant Protein
Alcohol
Harsh Chemicals
Dairy
Gluten
GMOs
Soy
Toxic Additives
Why Pure Plant Protein Is Different
Our protein is clean, organic, and made with the purest ingredients.

5 Organic Protein Sources
Pure Plant Protein contains the best plant-powered sources so you can always have clean, organic protein without worrying about the source.

Low-Quality Sources
Most companies choose protein sources that are low-quality to cut costs, while your body is dealing with their choices.

Added Enzymes & Probiotics for Better Digestion
Having the digestive enzymes and probiotics included in our blends make it easily digestible and a great meal replacement with a well-rounded nutritional profile.

Hard-to-Digest
Protein powders that don't contain digestive enzymes or probiotics can be difficult to digest and cause stress on your gut health.
Warning for California Residents: